BBC-R bearings are now supplied to MAZ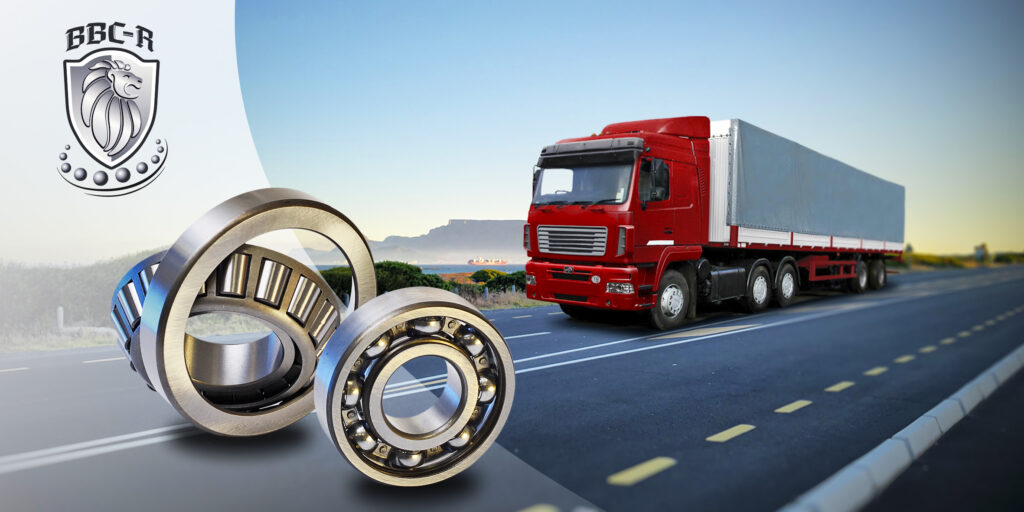 The supply of bearings under the BBC-R brand has been started to the conveyor Minsk Automobile Plant. According to the approved development strategy, our company is constantly looking for reliable partners among enterprises – manufacturers of automobiles and auto components.
In accordance with this, negotiations with the representatives of MAZ, one of the largest truck manufacturers, began in year 2019. After carrying out all preliminary approvals, a contract for the supply of BBC-R bearing products was signed between our companies.
A delivery of an industrial batch of bearings for the assembly line was implemented in May 2020. Our bearings were rated highly according to numerous parameters, including the price / quality ratio.
We greatly value the vote of confidence and we make every effort to confirm the status of a reliable supplier.
We are sure that the cooperation with MAZ will bring mutual benefit to our companies!